Home » Tech / Science News » Google Privacy no more?
Wednesday, 25 January 2012
Google Privacy no more?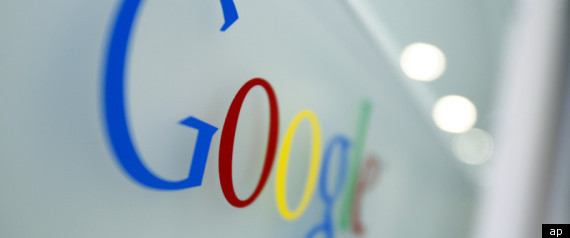 Google announced changes
to its privacy policies that will allow the web giant to merge user data collected across multiple services, an update that promises to renew scrutiny over Google's privacy practices.
The new privacy policies go into effect on March 1.
Users have no choice but to accept the changes
, except, of course, to stop using Google's services.
The update marks the latest in Google's
ambitious push across to learn even more about the people who use its services
, an effort that has preoccupied the company of late and helped spur the launch of new products such as social networking site Google+. By combining information it gleans about an individual's interests and preferences based on his use of several different Google products, from Gmail and YouTube to Google search and Googe Maps, Google can effectively compile more complete profiles of the people using its offerings -- and, among other things, serve up more targeted ads and more customized content.
"Our new Privacy Policy makes clear that, if you're signed in, we may combine information you've provided from one service with information from other services,"
wrote Alma Whitten, Google's director of privacy, product and engineering, in a blog post.
"In short, we'll treat you as a single user across all our products, which will mean a simpler, more intuitive Google experience."
Posted by

Lc Marshal
at Wednesday, January 25, 2012